Course Predictor 2018
Find out what course you should study today by giving our Course Predictor 2018 a try!
1.
Which GIF best describes you?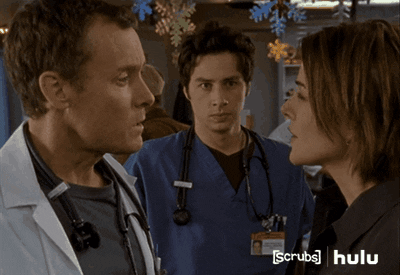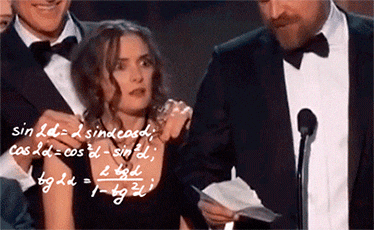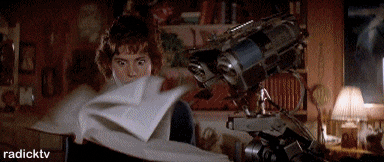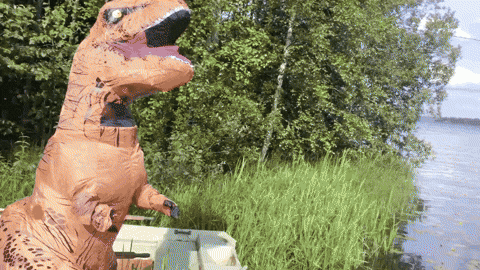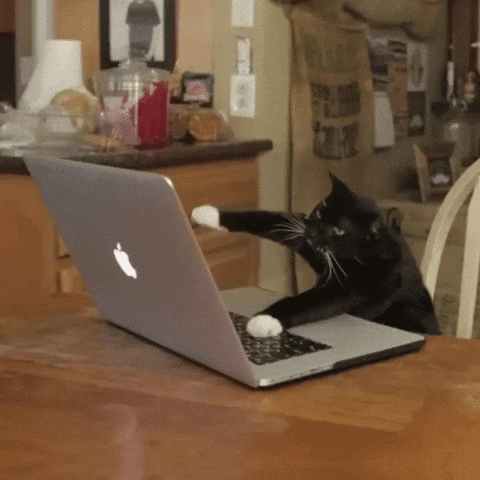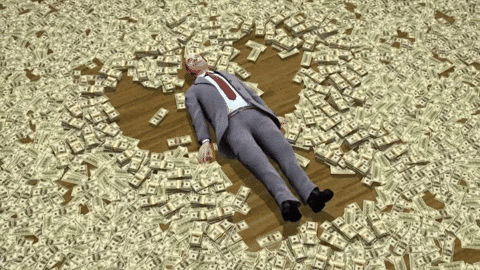 2.
What was your best subject in school?
3.
What is your main goal in life?
4.
What do you hate the most?
5.
What's your favourite TV show?
6.
How much sleep do you usually need?
7.
What kind of student were you in school?
8.
If you were stuck on an island, What is one thing you would bring with you?
9.
How many As did you get for SPM?
Share Your Results In