EduNation's FREE SPM Seminar is Back in 2017
July 25, 2017
For all you SPM candidates out there and even Form 4 students, don't be content with being JUST another student. It's time to standout! If you've burned the midnight oil and prepped hard for your exams, it's time to add another level of determination — EduNation's FREE SPM seminar.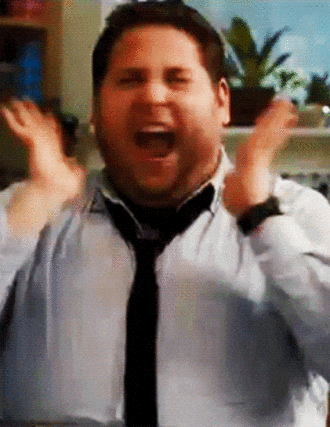 Image via giphy
Gain exclusive insights, tips and answering techniques for 12 SPM subjects by experienced teachers and examiners. Having helped thousands of students ace their SPM examination for five years, this seminar will make your exams a breeze for you too.
Don't have transport to get there? Fret not, because they also have webinar sessions you can access anywhere you are. So free your schedule on July 29, 2017. Check out their webinar schedules here and sign-up now before the available slots are filled-up!
Apply Now For The 2017 ASEAN Network Scholarship